"Give Me 5.行義快" Donation Campaign
"Give Me 5.行義快" Donation Campaign
"Give Me 5.行義快" Donation Campaign is a new initiative of Agency for Volunteer Service (AVS) aiming to raise fund for the development of volunteer service, and to promote the spirit of volunteerism.
AVS is inviting catering groups and restaurants as "Caring Restaurants", to appeal their customers to donate HK$5 in support of volunteering development, and / to pledge for 5 hours of volunteer service from now till February 2022.
"Caring Restaurants" are also encouraged to make cash contributions as a matching fund for their customers' donations.
Swire Properties in support of the Campaign will give a matching grant of HK$50 for every HK$5 donation or volunteering pledge from each customer.
ACT NOW! Welcome to patronize the "Caring Restaurants" list below to show your support. Join us as "Caring Restaurants" or to help raise fund in any other means to AVS for charity purpose, please contact Fundraising and Promotion Department at 2527 3825 or via email frpevent@avs.org.hk for arrangement.
Sponsors: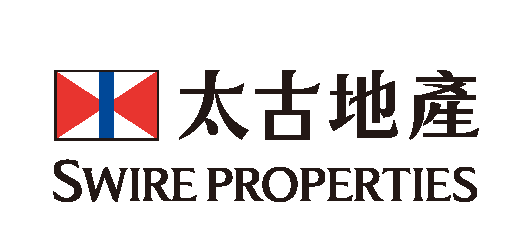 Supporting Organizations: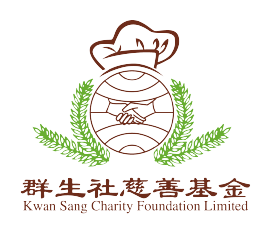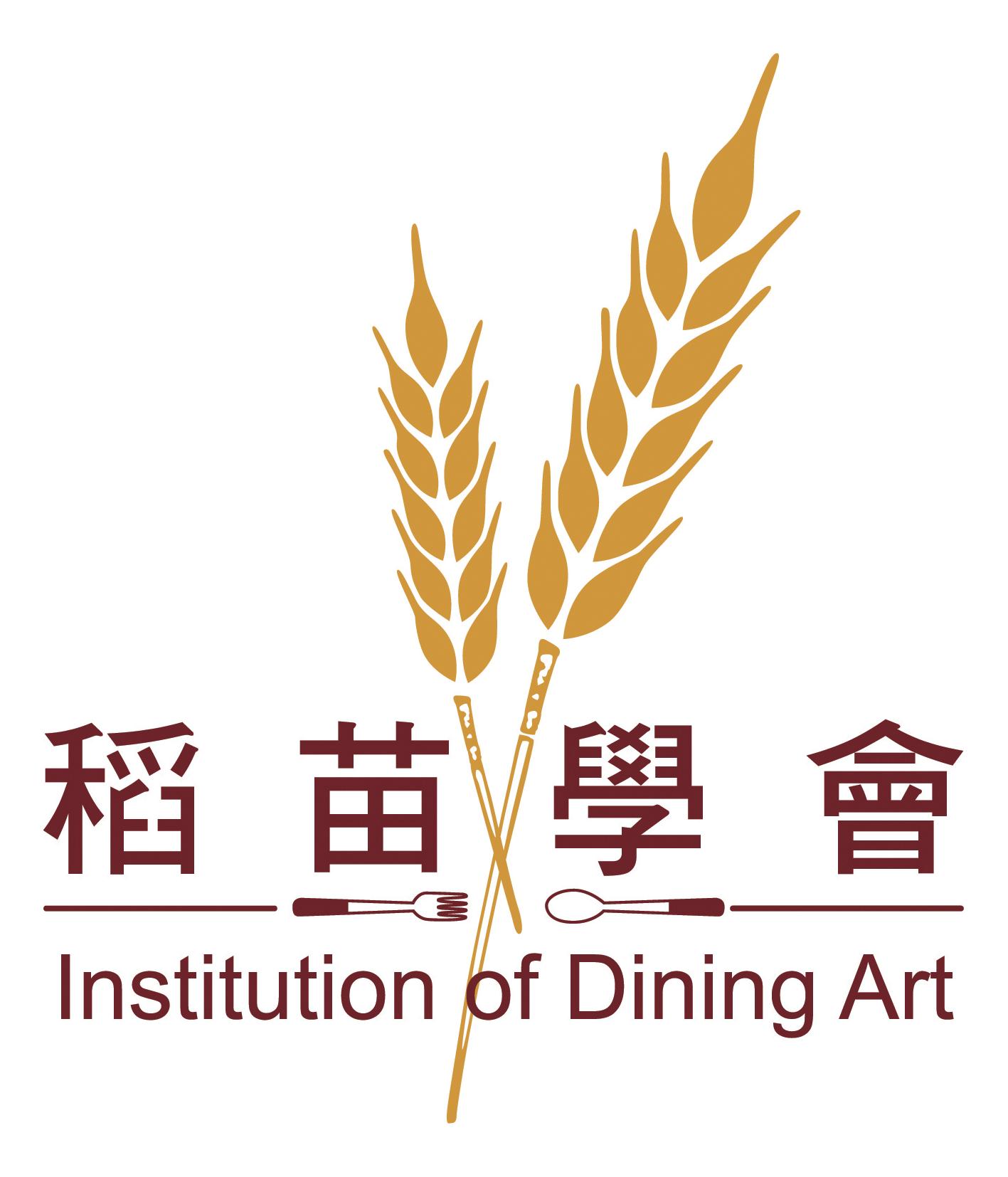 Acknowledgement: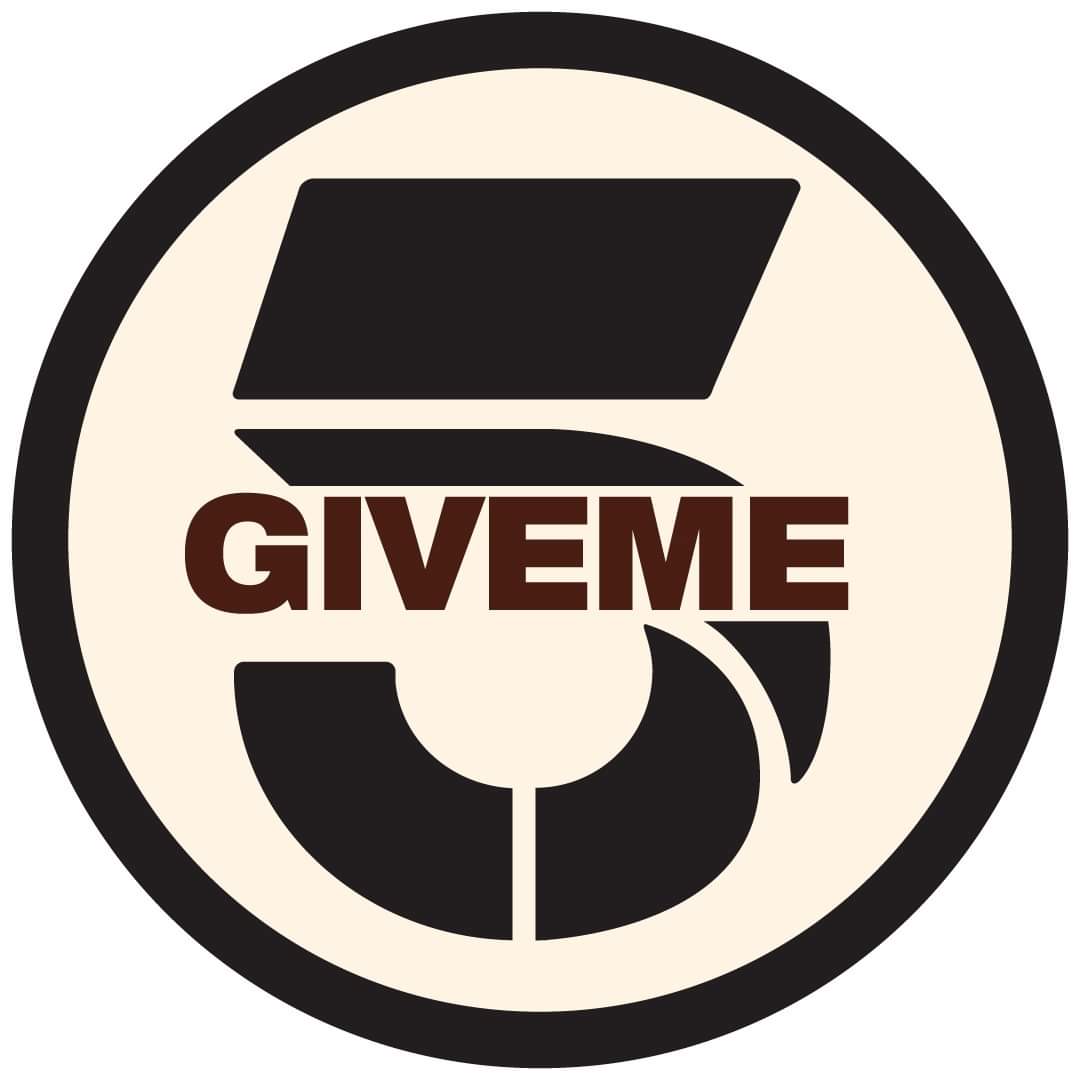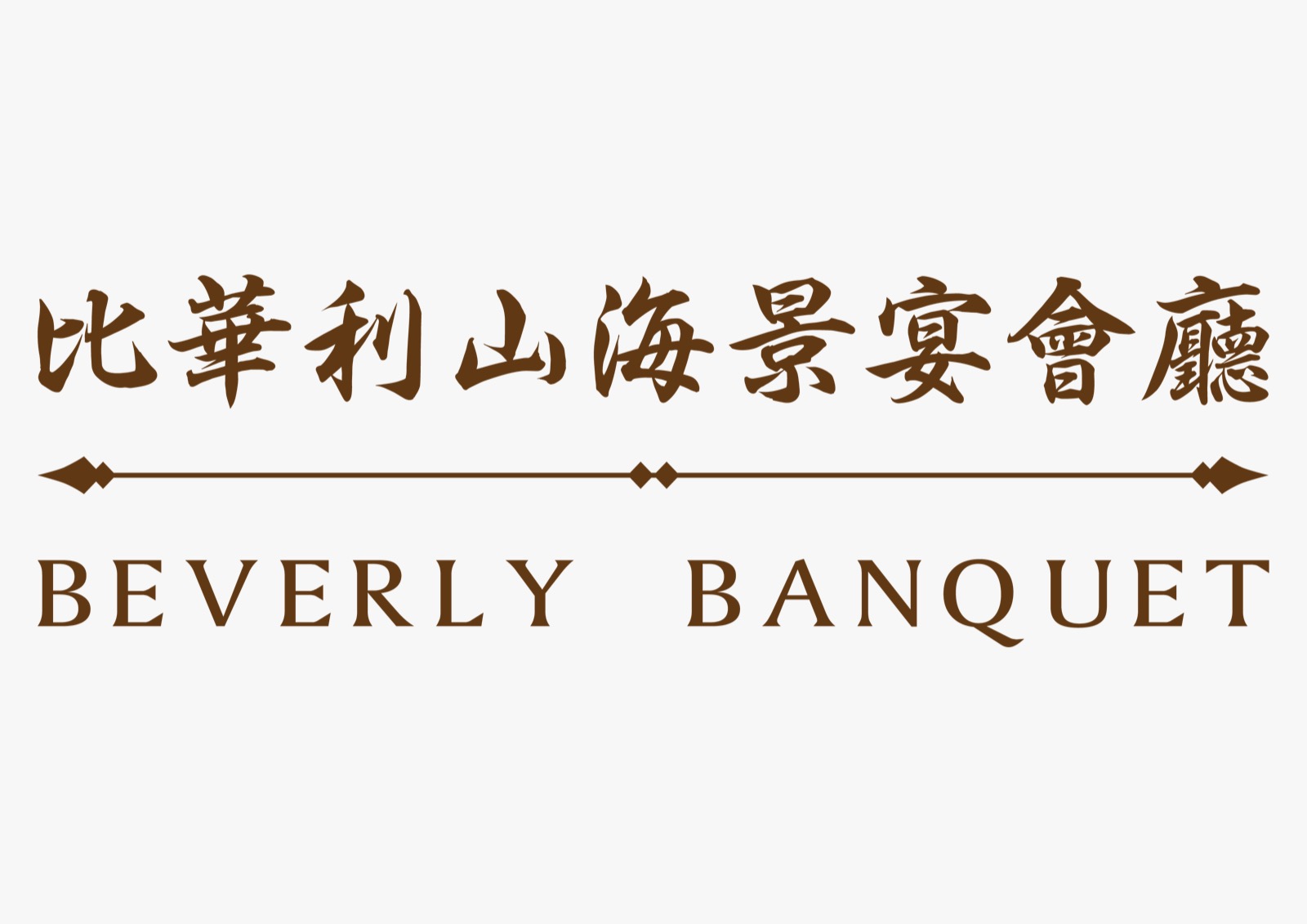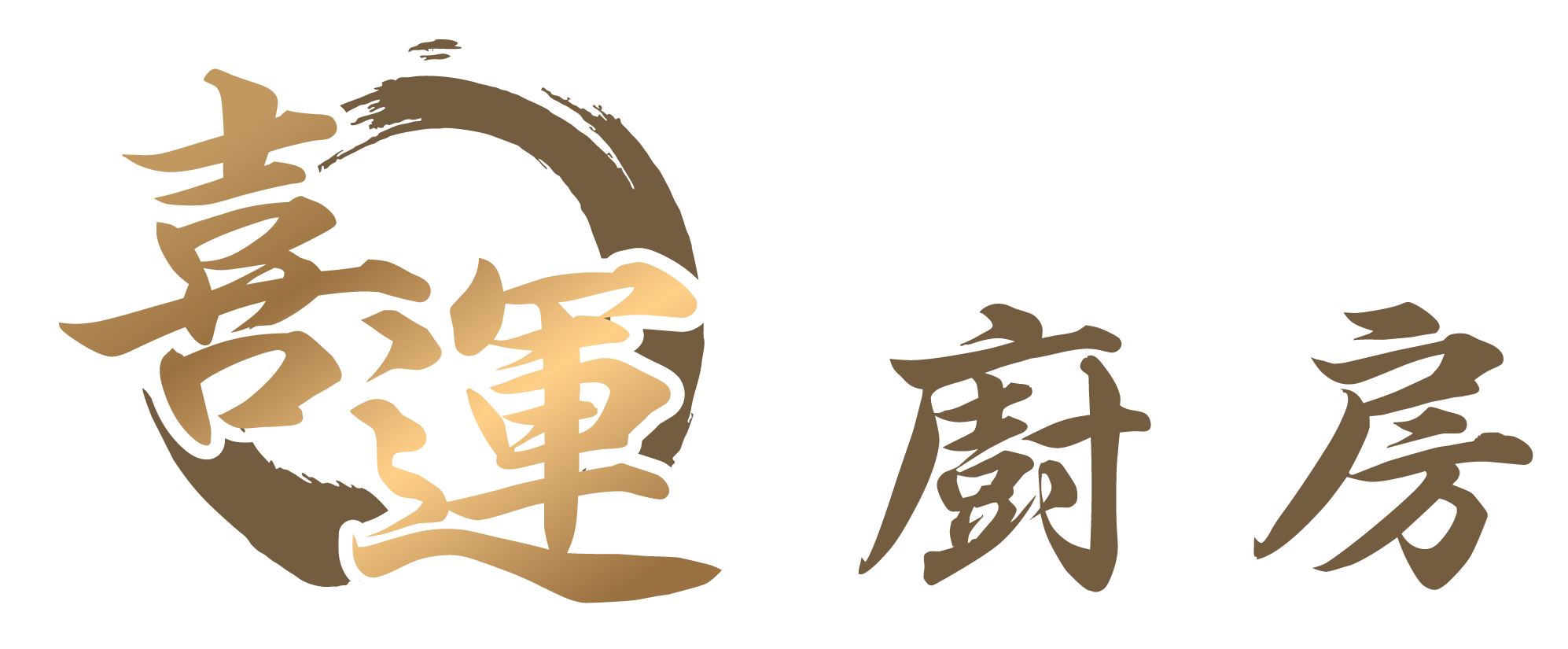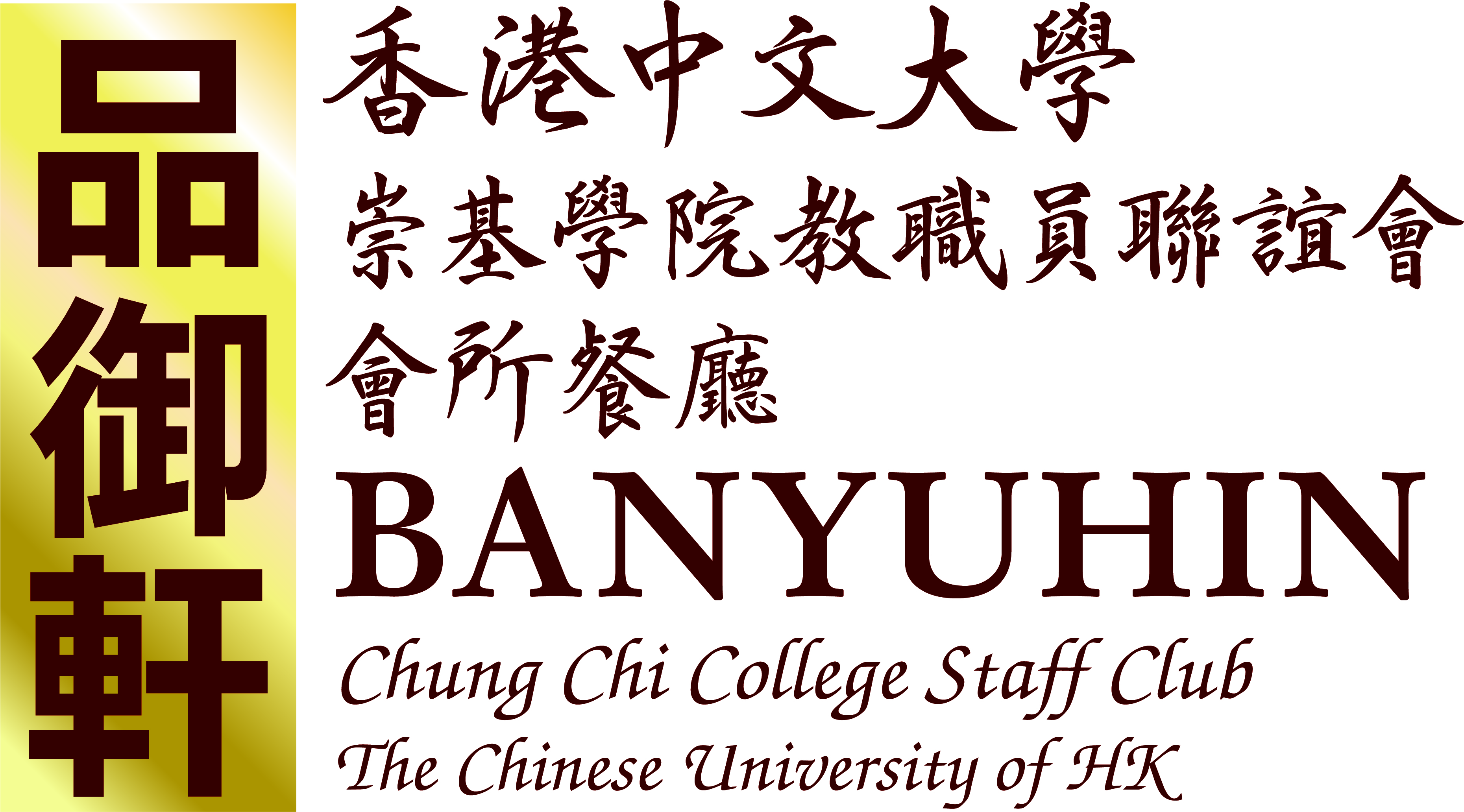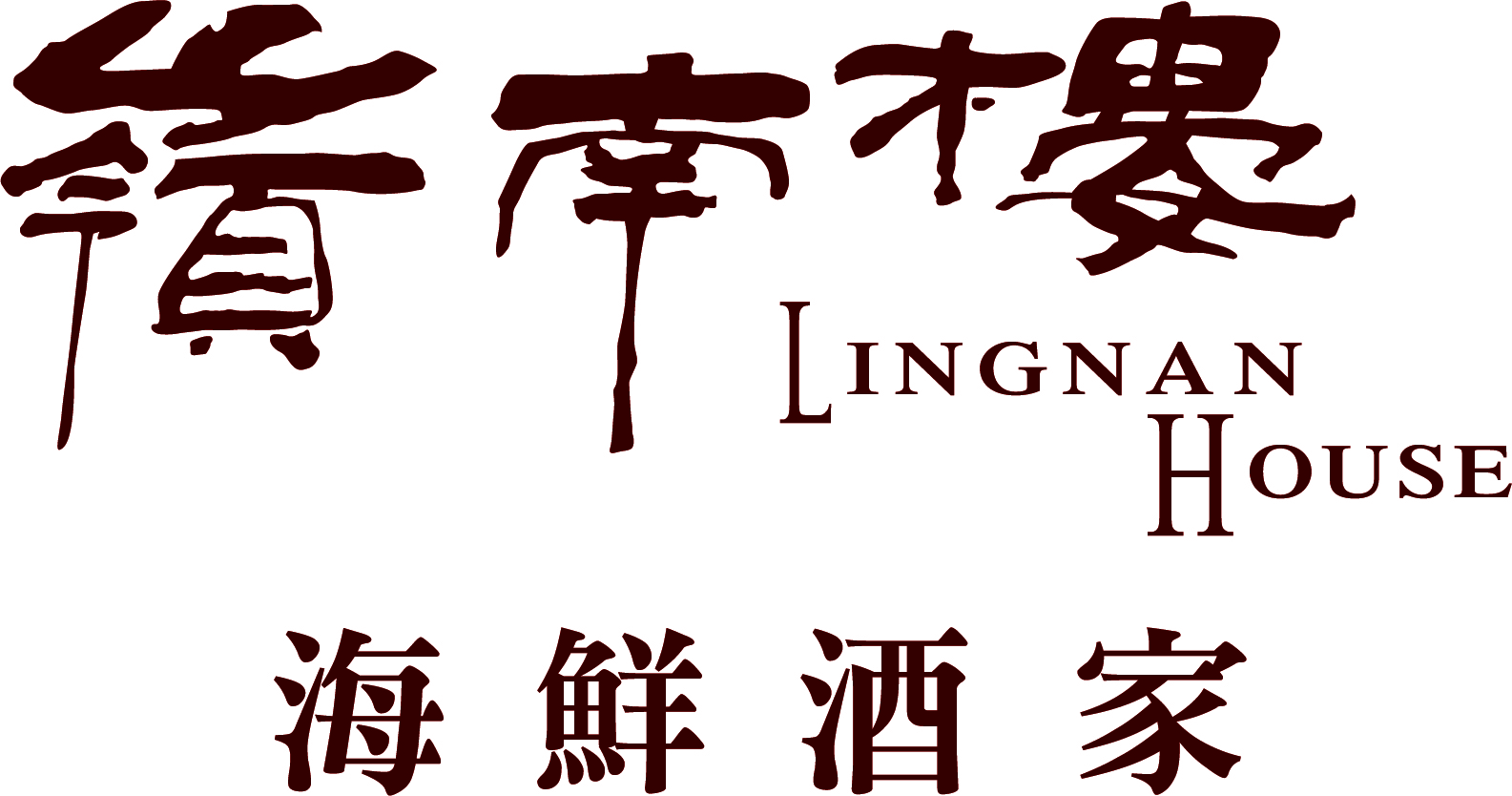 (in no particular order)
List of "Caring Restaurants"
Caring Restaurants
Address
Telephone

Give Me Five

Shop D, G/F, Block C & D, Kwong Sang Hong Building,
188 Wan Chai Road, Wan Chai

2777 7722

Beverly Banquet

1/F, Club House, the Beverly Hills,
23 Sam Mun Tsai Road, Tai Po

2660 8816

Banyuhin

Chung Chi College Staff Club,
The Chinese University of Hong Kong, Sha Tin

2521 8488

Nice Fortune Dim Sum

Shop 30C, G/F, Kings Wing Plaza 1, 3 On Kwan Street,
Shek Mun, Sha Tin

2687 6888

SP Horizon

Shop 106-107, 1/F, 19W Building, 17 Science Park W Ave,
Science Park, Pak Shek Kok, Sha Tin

2338 9969

Lingnan Chinese Restaurant

1/F, Lingnan University Amenities Building, Tuen Mun

2616 7990