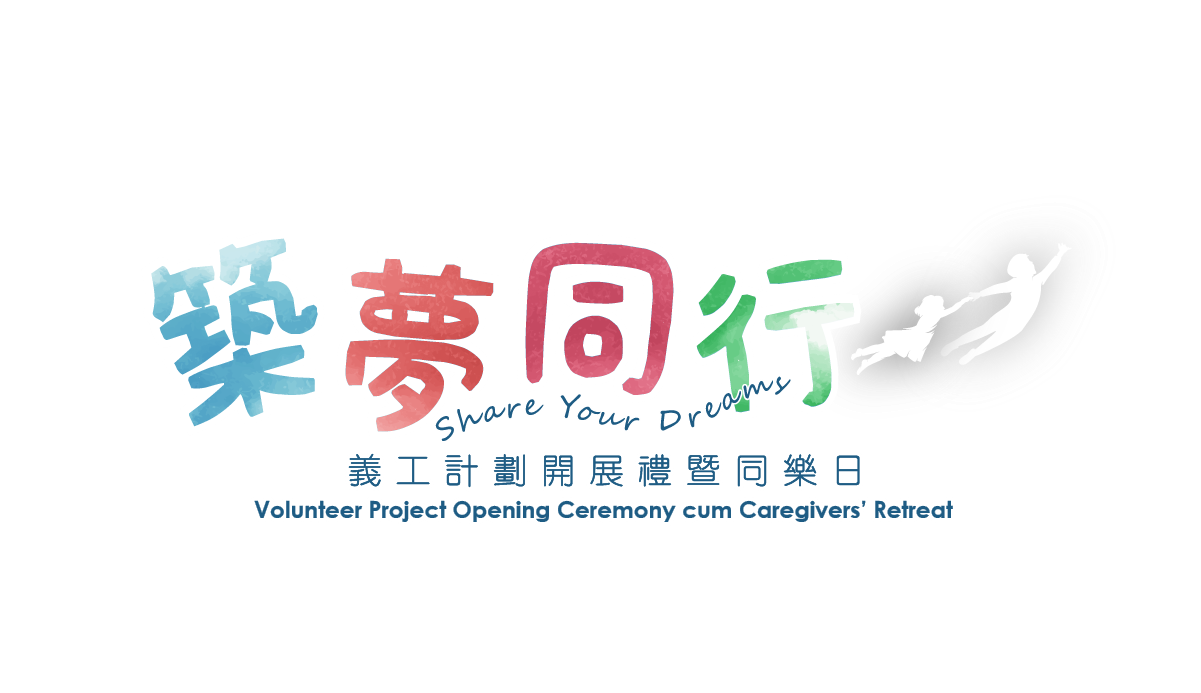 #
AVS join hands with HSBC to organize an 18-month programme "Share Your Dreams" Volunteer Project to fulfill the dreams of the vulnerable elderly doubletons and children with rare diseases with the effort of HSBC volunteers.

#
In line with the guidelines from Social Welfare Department, our Western Garden Neighbourhood Elderly Centre resumes normal operation from 2 July 2021.
#
We are proud to present a specially designed "50th Anniversary Limited Edition Gift Box" with a "Volunteer Octopus Card" and a CD on the AVS theme song "Making our Dreams Together" sung by Mr Warren Mok, a celebrated tenor.