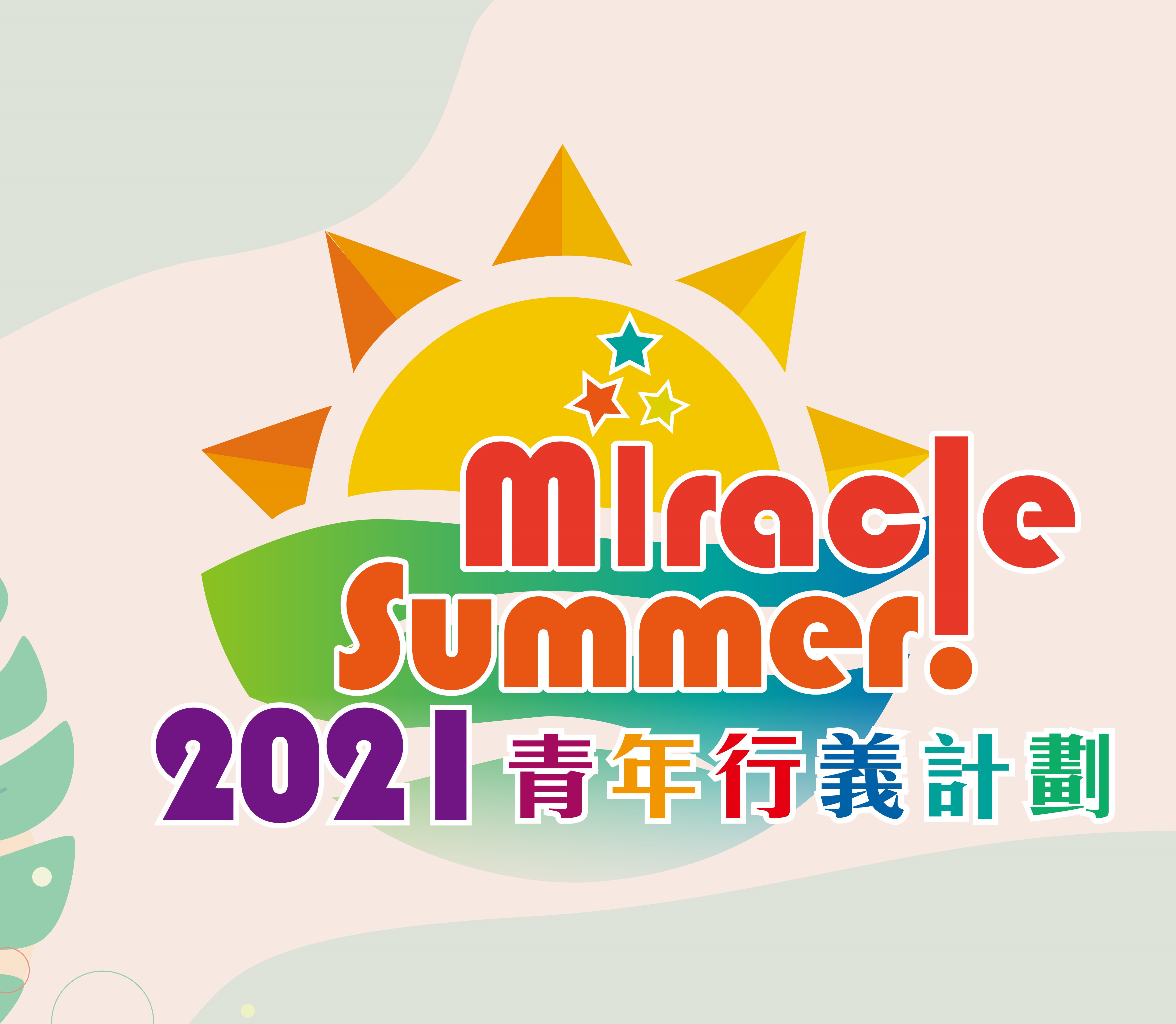 2021-07-13
#
"Miracle Summer! 2021 Youth Volunteer Program" is launched this summer, with the theme of "Environmental Protection, Healthy Living and Caring for the Community", providing a series of volunteer services for young volunteers aged 12-30 to participate. Sign up now!

2021-06-30
#
In line with the guidelines from Social Welfare Department, our Western Garden Neighbourhood Elderly Centre resumes normal operation from 2 July 2021.
2021-03-14
#
We are proud to present a specially designed "50th Anniversary Limited Edition Gift Box" with a "Volunteer Octopus Card" and a CD on the AVS theme song "Making our Dreams Together" sung by Mr Warren Mok, a celebrated tenor.