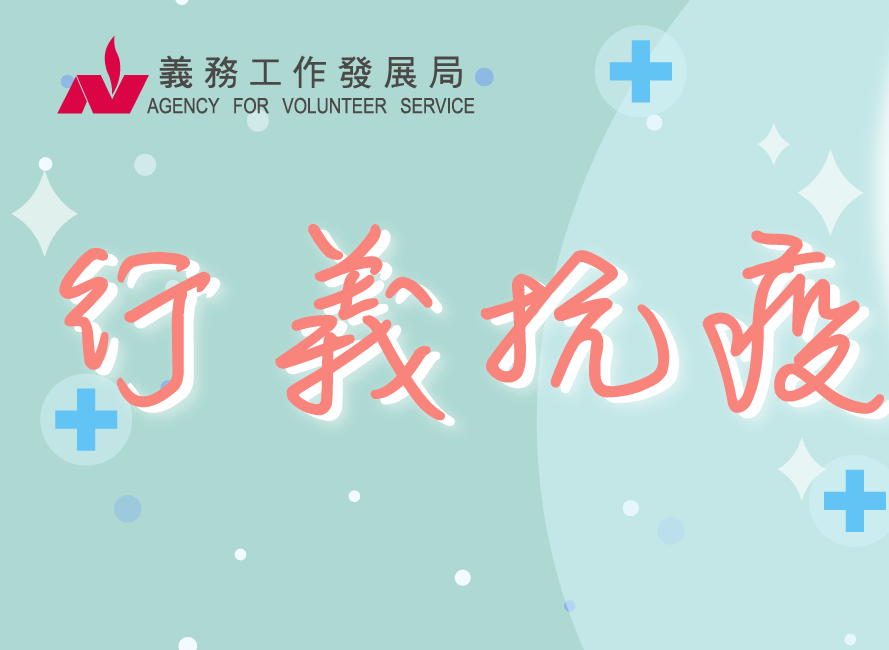 2022-04-03
#
The number of COVID-19 cases has increased dramatically in the fifth pandemic wave in 2022. However, AVS has never stopped our mission to promote volunteerism and fight the virus together with the community.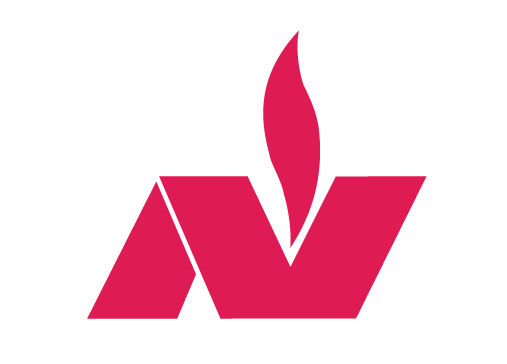 2022-03-03
#
As the COVID-19 cases soar, to safeguard our staff, volunteers and service users, our Head Office and service centres will be closed on selected days or not open to public from 4 March 2022 until further notice. Enquiries can be answered through telephone and emails.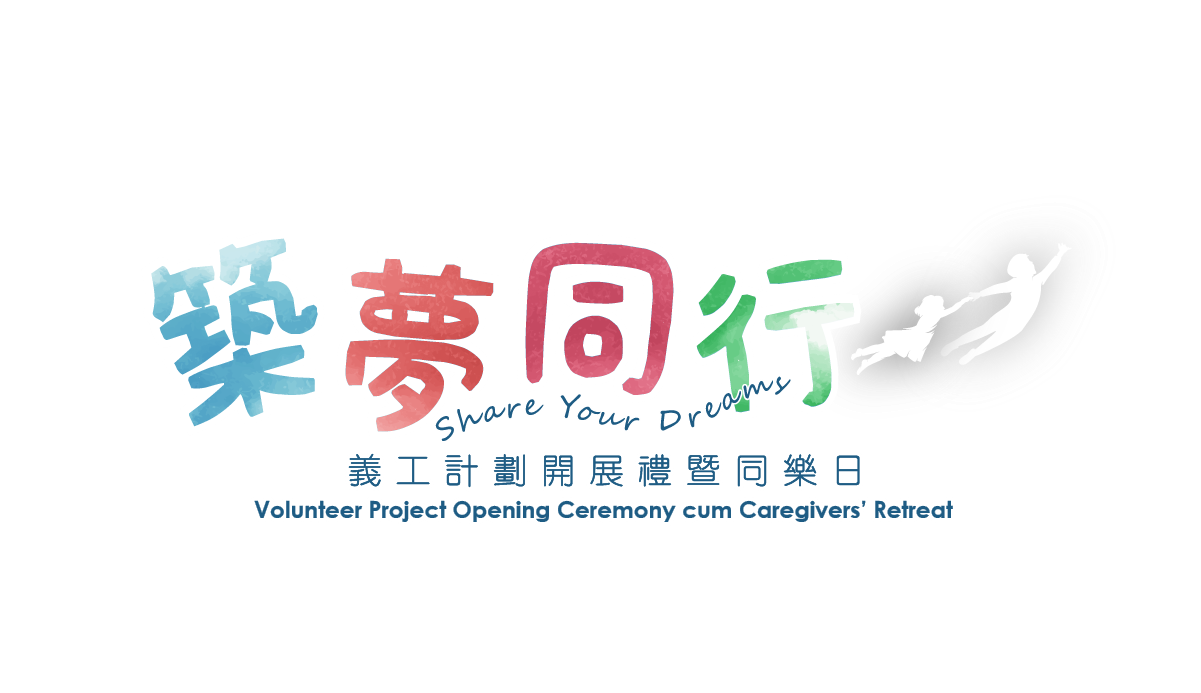 2021-09-07
#
AVS join hands with HSBC to organize an 18-month programme "Share Your Dreams" Volunteer Project to fulfill the dreams of the vulnerable elderly doubletons and children with rare diseases with the effort of HSBC volunteers.